---
---
Face the astral wrath of the powerful Zodiacs
A very ambitious take on 2D platformer rogue-lite.
Create your own build thanks to dozens of original spells.
Explore original and beautiful hand-crafted pixel-art areas solo or with a friend to play in our two player co-op mode.
FIGHT YOUR WAY
Unlock dozens of unique spells for your 4 distinct characters. Optimize your own build or try out a new one to take down 12 powerful bosses. Get stronger with time to match up with your foes. Each run will test your skills and your reactivity.
AN ASTRAL THREAT
The Zodiacs are 12 experienced guardians dispatched over 4 gorgeous worlds. They'll bring to the battlefield unique attacks, abilities, and patterns, backstories to uncover, and reasons to be fighting you. Get yourself warned!
DON'T GO ALONE
The weight of destiny is too heavy to carry by yourself? Don't worry and bring a friend to play in our two player co-op mode. Fight and crush your enemies together in local co-op or online using the Steam's Remote Play Together feature.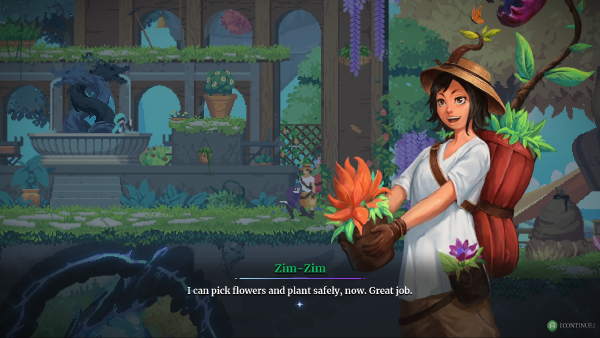 NARRATION THROUGH REPLAYABILITY
Astral Ascent is a rogue-lite infused with narration. Replayability is part of our story which will be unravelled piece of piece. As you get stronger, you will discover more about the characters, their motivations, and the secrets of the world they're trapped in.
A BEAUTIFUL MODERN FANTASY WORLD
Dash across gigantic landscapes. Explore original and hand-crafted areas. Discover the world created by our artists, with a gorgeous art and frame-by-frame animation.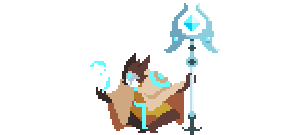 Follow for frequent updates
Astral Ascent is created by Hibernian Workshop with the financial help of Région Nouvelle-Aquitaine.